In a bout of year-end optimism, "The Professors' Times" (only in Korea) reported it has chosen the four-character Chinese (chéngyǔ 成語) set phrase: "jagigiin (自欺欺人)" to describe South Korea's not so brilliant economic, political and social situation in 2007. It means "to deceive one's self and others."
The compound was the winning idiom in a survey of 340 professors, including leaders of the national and private university professor councils, from Dec. 15th to 20th.

The selected idiom is an oblique disapproving comment on the scandals involving large-scale forgery of academic credentials, more specifically art curator Shin Jeong-ah's enhancing of her university degrees, former Korea University president Lee Pil-sang's plagiarism, and the various corporate scandals (or is business as usual?), the latest and not the least of which being the ongoing (and escalating) corruption scandal engulfing Samsung, the peninsula's biggest conglomerate, or chaebol.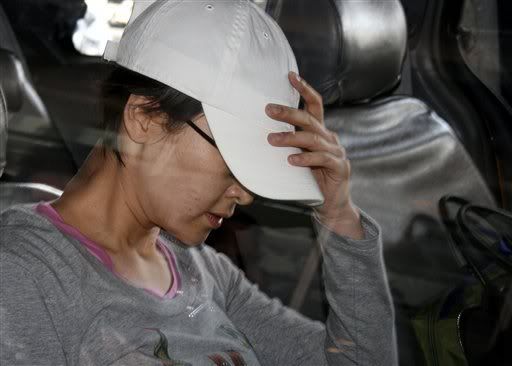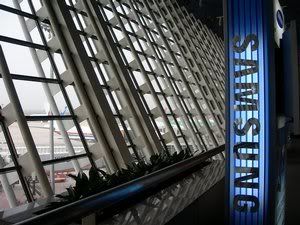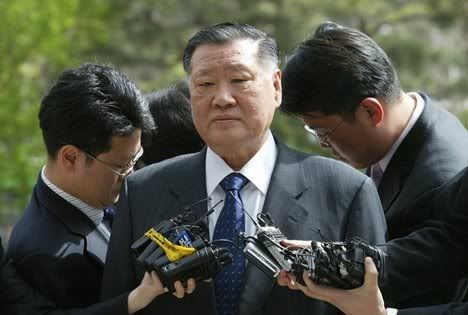 This year
' winners: Shin Jeong-ah, Samsung, Hyundai (
Chung Mong-koo). A grand hall of shame